Since animal welfare is important to us, all inks, creams and cleaning and disinfection products we use are Vegan. We have removed all products tested on animals or containing animal material.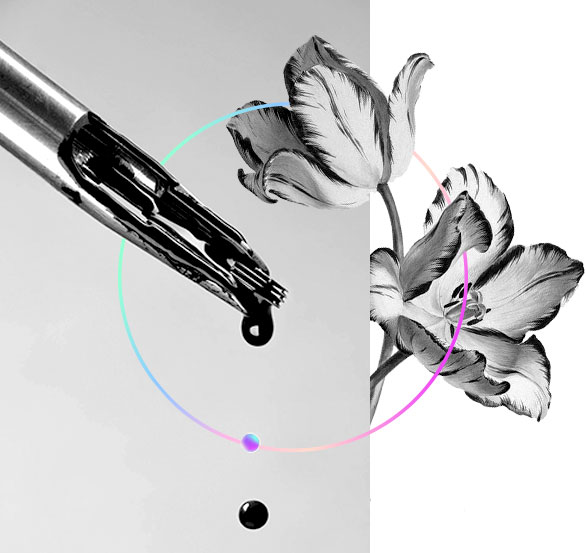 We want to put all our passion and creativity at your disposal, in order to offer you unique pieces, in harmony with your body and who you are.
We have created an atmosphere conducive to the creativity of artists and your comfort.
The layout of our lounge is suited to welcome you in the best conditions and that your experience is as pleasant as possible.
A waiting area with all the necessary comfort (coffee, tea, sweets, selection of magazines, wifi, recharging sockets, etc.) to allow you to wait patiently before your session.
The workspaces are optimized with professional quality material to facilitate the work of the artists. Partitioned spaces are available to preserve your privacy during tattooing sessions.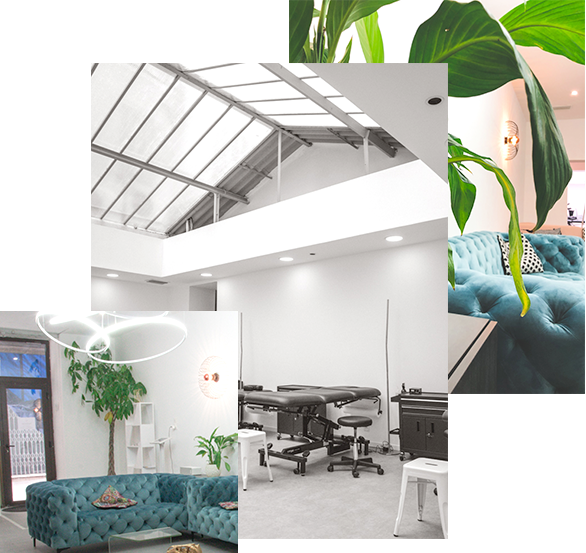 All the works tattooed at Karbone are unique pieces, made with passion and a lot of work. Respect the work of our artists and respect their clients by not copying their work. Each Karbone artist will be happy to create a totally unique project with you.

With Instagram follow the daily life at the studio, interact with us and stay informed of all our news.

You will find there all the practical information about the studio as well as the regular exhibition of the artists' works.

Be informed of the news before everyone else. News, Guests, Events, sneak preview of flashes …
Only useful information between 1 and 3 times a month max. Guaranteed spam-free.
Want to send your project to us?
Tell us everything! We will get back to you as soon as possible.
Contacter l'equipe